So I've finally done it!!!
got my tattoo done on my wrist of John Lennons autograph (from the Imagine era)
I've wanted it done since I was 18!
Its healing nicely now, looks a little sore in the photo but it was well worth it!
"its for you John" *she looks up*
I've had this obsession with him for as long as I can remember, well since my mum sat me down to watch Help! aged 8 and I fell in love there and then (superintendent he's got a plan, he's got a plan superintendent)
before I go, for you Vintage fans....
heres lots of new items coming to ebay this week....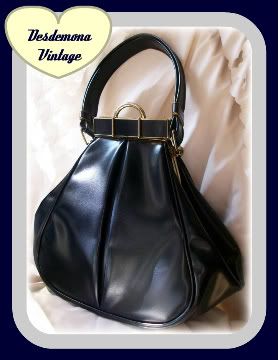 bye for now
xxx