ey up, bloggers!
firstly, did you all have a fun Christmas? and Happy New Year to you all
hope not too many of you are suffering with them 'back to work blues'
I'm getting a little tired of the grey cold weather here at the moment, but I can see spring on the way I have some flowers shooting in the garden!
and I have some exciting things coming up this year
to start with, getting these through the post the other morning was a great start, I could of snogged the postman....
Tickets to see The Stone Roses in June, so so excited, can't wait to find out who's supporting too, on the Scotland show its Primal Scream and Jake Bugg! lovin' Jake Bugg at the moment
so anyway its back to work for me too.....
maybe some of these shining beauties will brighten up your day as they did mine...
#1
This gorgeous vintage faux snakeskin Art Deco style handbag with Vanity section on the front
on ebay now....
#2

This Vintage Bohemian ethnic black Velvet and gold Embroidered waistcoat
on eBay now starting at only 99p!
http://www.ebay.co.uk/itm/281048213202?ssPageName=STRK:MESELX:IT&_trksid=p3984.m1555.l2649
#3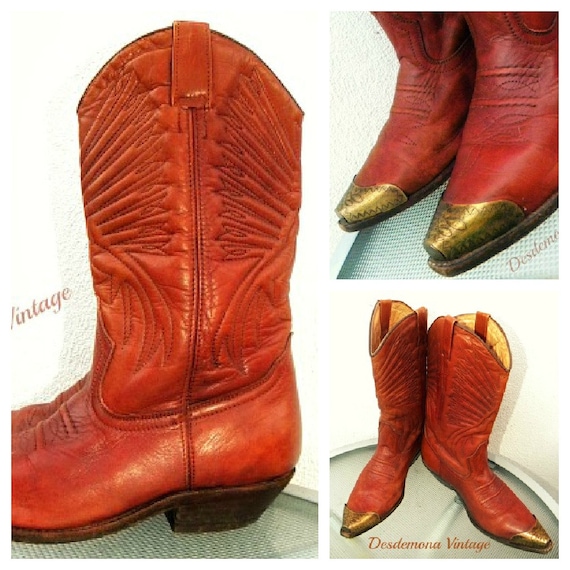 #4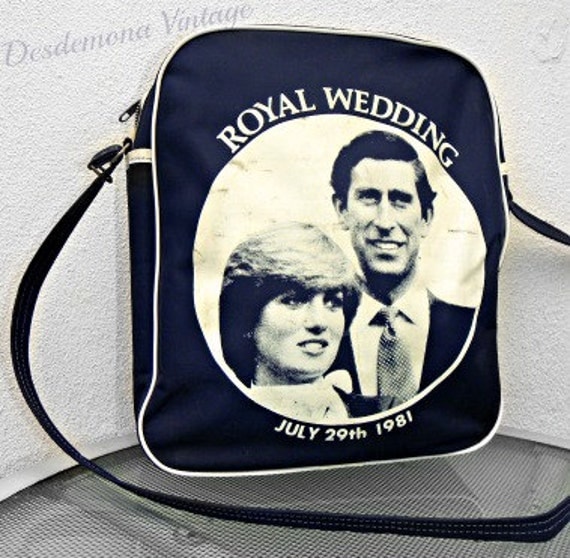 Vintage original Commemorative bag from the 1981 wedding of Prince Charles and Princess Diana
a must have for any collector of Royal Family memorabilia or 80s kitsch
on etsy now....
https://www.etsy.com/listing/120054203/vintage-original-81-princess-diana
and don't forget our Coupon Code for you and exclusively for you!
10% off any purchase in our Etsy shop
simply add this code .....
desdemona9
(any queries just ask)
Thanks for reading bloggers, and have a good day!!