It always, without fail, makes my day when I get photos sent to me of you lovely lot in your purchases from Desdemona Vintage...
....Here's the gorgeous Kate,in the Philippines in her Original 1970s red and white stripe flares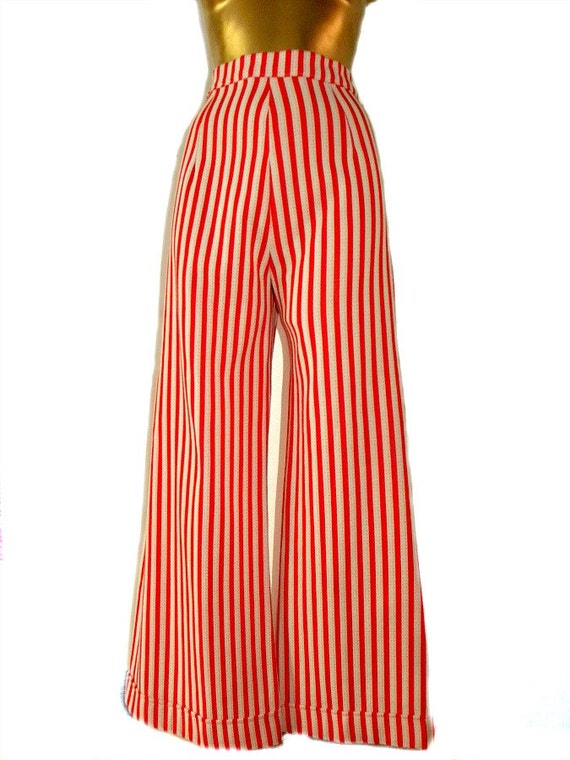 be sure to send yours to me, and I will publish them here!!!
xxxxxxxxxxxxxxxx