wedding dj gig
The Djing went well at the wedding reception, 6 hours straight!! played beatles, led zep, marvin gaye, stevie wonder, martha reeves……. and got to eat yummy cupcakes, the bride looked beautiful, if I can get a photo I'll post it.
The venue was gorgeous, down in the basement of The George Vaults in Rochester, it all looks medieval, and has been there since 1325 !!!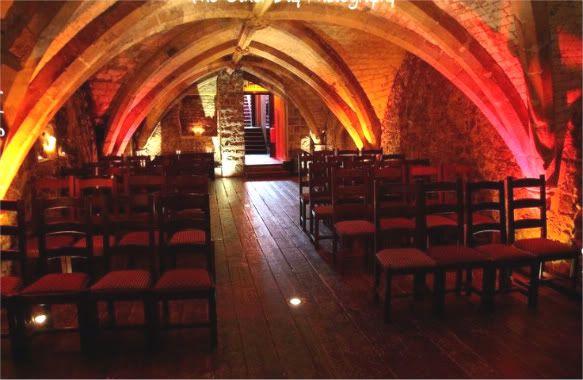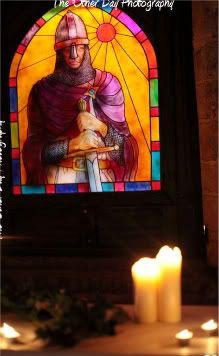 before I leave you....
look at what we've got for you here.... what a find!!!
for sale now!!!!!
Vintage Original 60s Mary Quant Scarf with Signature, and Daisies!!
for more info click on the ebay link to the left of the page!!!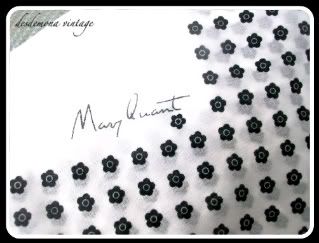 gotta go now
xx