Hey Girlies!!
Oh Boy has Desdemona got some BEAUTIES for you little darlings
well well the Autumns really set in hasn't it!
Summer is definitely my favourite month, but I do like the autumn sun, also the excitement of the festive season coming up!
I do enjoy being able to wear nice chunky knits and tights and boots, what about you?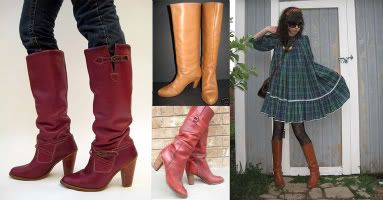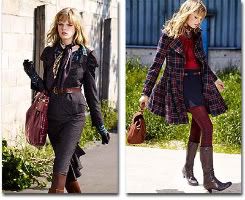 Desdemona has listed 2 gorgeous pairs of Vintage boots on eBay today, and has plenty more coming soon

These stunning ruby coloured leather boots are to die for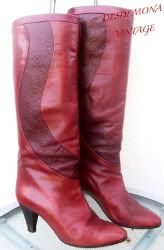 Click here to go to eBay listing
Such a great colour for autumn they just look divine with greens, aubergine, pumpkin, olive, and mustard shades, like the fallen leaves around us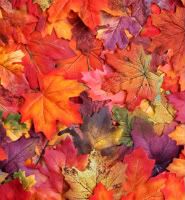 Also these (cant go wrong with black) Black 80's heeled Boots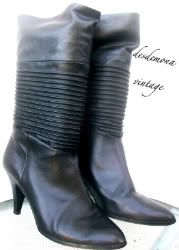 Click here to go to eBay listing
I just adore the ribbed detail around the ankle! they put me in mind of a more wearable Lady Gaga style, What do you think?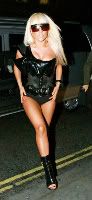 bye for now girlies!