News from Miss Hayley Rocks / Desdemona Vintage
Hey! hope you are all swell & dandy!
Heres something I realised I never posted on here before...
With Thanks to Michelle Winter I was featured in an issue of the online publication Glitter Ball Magazine
on pages 48 & 49
read a short interview with moi!
and my tips on shopping for vintage
have a flick through here.....
****************************************************************
Watched the new version of Grey Gardens with Drew Barrymore
and its BRILLIANT!! I've always been intriguged by Edie Bouvier Beale and the whole Grey Gardens story, if you havent watched it I suggest you do.....if only for the lovely clothes in the 30s - 50s scenes!!
and from Desdemona Vintage....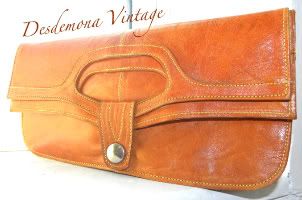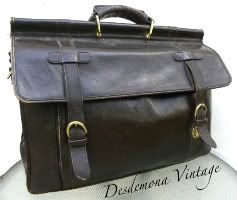 ...And more.....
EBAY:
http://shop.ebay.co.uk/desdemona_vintage/m.html?_nkw=&_armrs=1&_from=&_ipg=25
ETSY:
http://www.etsy.com/shop/misshayleyrocks
and we've had new flyers done whatcha think???
Thanks for reading
Smile and the world smiles with you
Hayley x