Desdemona has found you ladies a right treat this week.....

A vintage 1950s 100% pure Cashmere cardigan
in the softest dark chocolate brown
by S. Fisher of Burlington Arcade
Mayfair London
"LONDON'S FINEST CASHMERE SPECIALIST"
A bit about Burlington Arcade....
The Burlington Arcade was built "for the sale of jewellery and fancy articles of fashionable demand, for the gratification of the public".The pedestrian arcade, with smart uniform shop fronts under a glazed roof, has always been an upmarket retail location. It is patrolled by Burlington Arcade Beadles in traditional uniforms including top hats and frockcoats.
*
A classic cardigan is a must for any vintage gal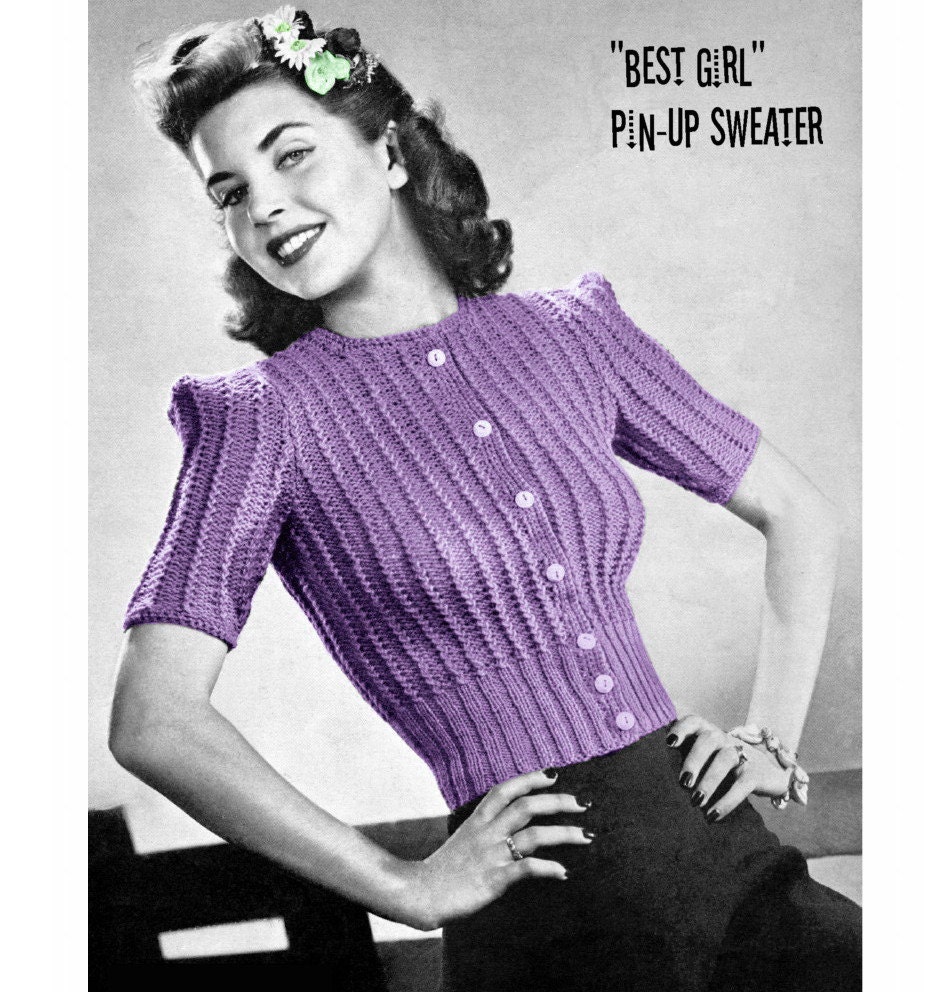 Thanks for looking dolls!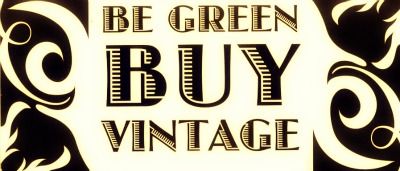 xxx